PHONE VOICEMAIL
Customized voicemail greetings to meet your business needs.
Virtual Office Services.Net provides a business grade voicemail management system, giving the option to personalize with hold music, transfer messages and introductions. All voicemail messages received will be directly forwarded to the email address provided by your company. Some of the features included are 1 individual extension or mailbox, 1 main company mailbox, and professional recorded greetings for both.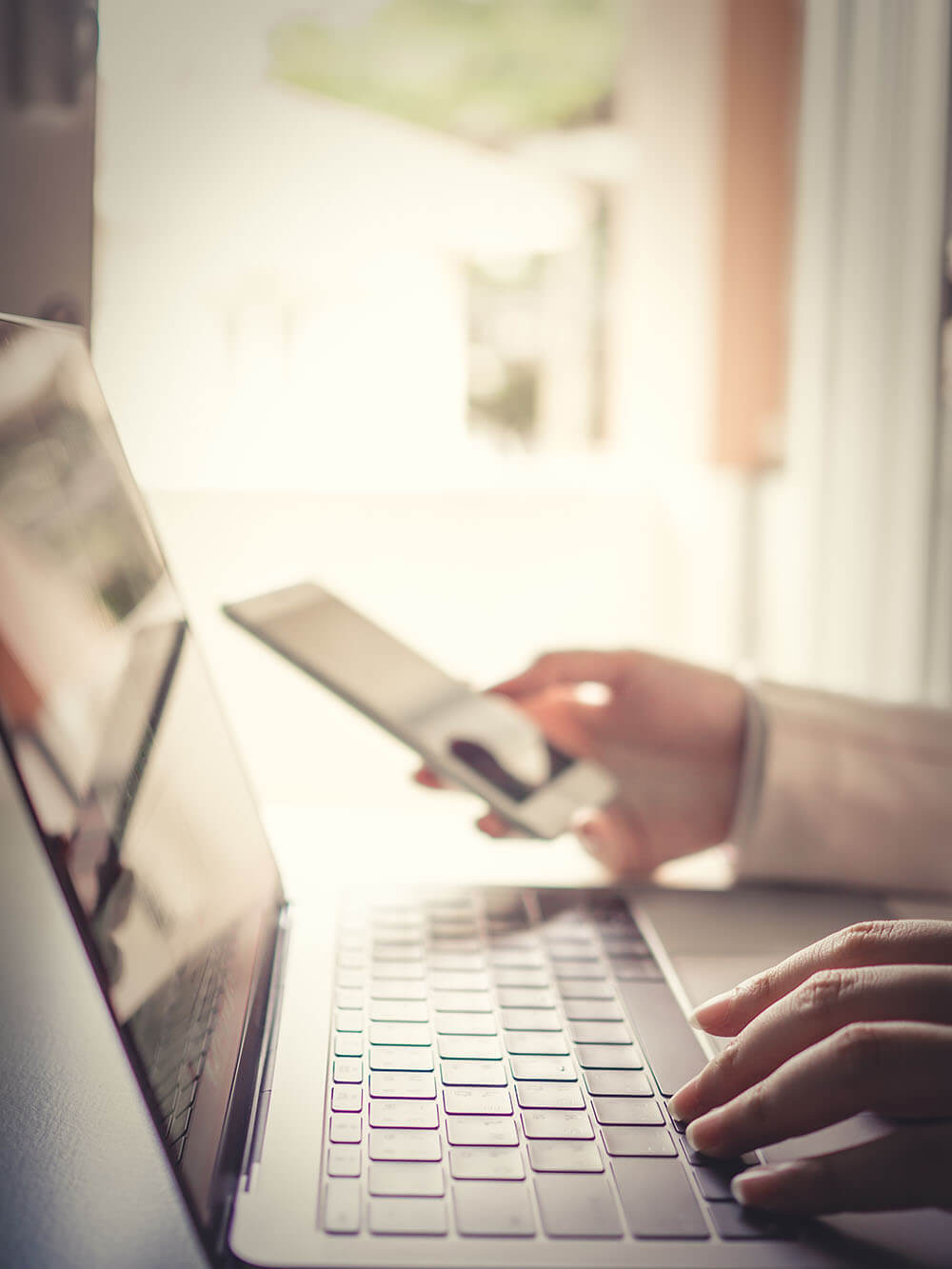 With this service, your company will be able to receive voicemails as digital files in your email. Voicemails can easily be opened or forwarded as needed from any device. 
This service transcribes voicemails into text. Every time you receive an email with the digital file, a text file will also be sent. Listening to voicemails are no longer the only option…now you can read them, print them, forward, search for, or simply save the text. Hearing impaired customers now have equal opportunity to receive voicemail transcription with accuracy.
VOS's virtual office services like voicemail to email create an opportunity for our customers to be more efficient and productive, therefore improving the function of their business and promoting expansion.