Industry Leading Services offered worldwide.
Virtual offices
Spaces to fit every business need
VOS provides virtual office features to meet all your business needs whether you are a start-up or a large well-established company. If your company has plans for expansion into new markets but is looking to avoid the high cost of relocating, Virtual Office Services.Net has a portfolio of virtual offices with prime business locations. Skip the mundane virtual office experience and team up with a company that can provide you with everything you would expect from a modern business address except for the large price tag!
What are you looking for in a virtual office space provider? A way to improve business efficiency and reduce overhead costs? Premium space that will cater to your specific needs?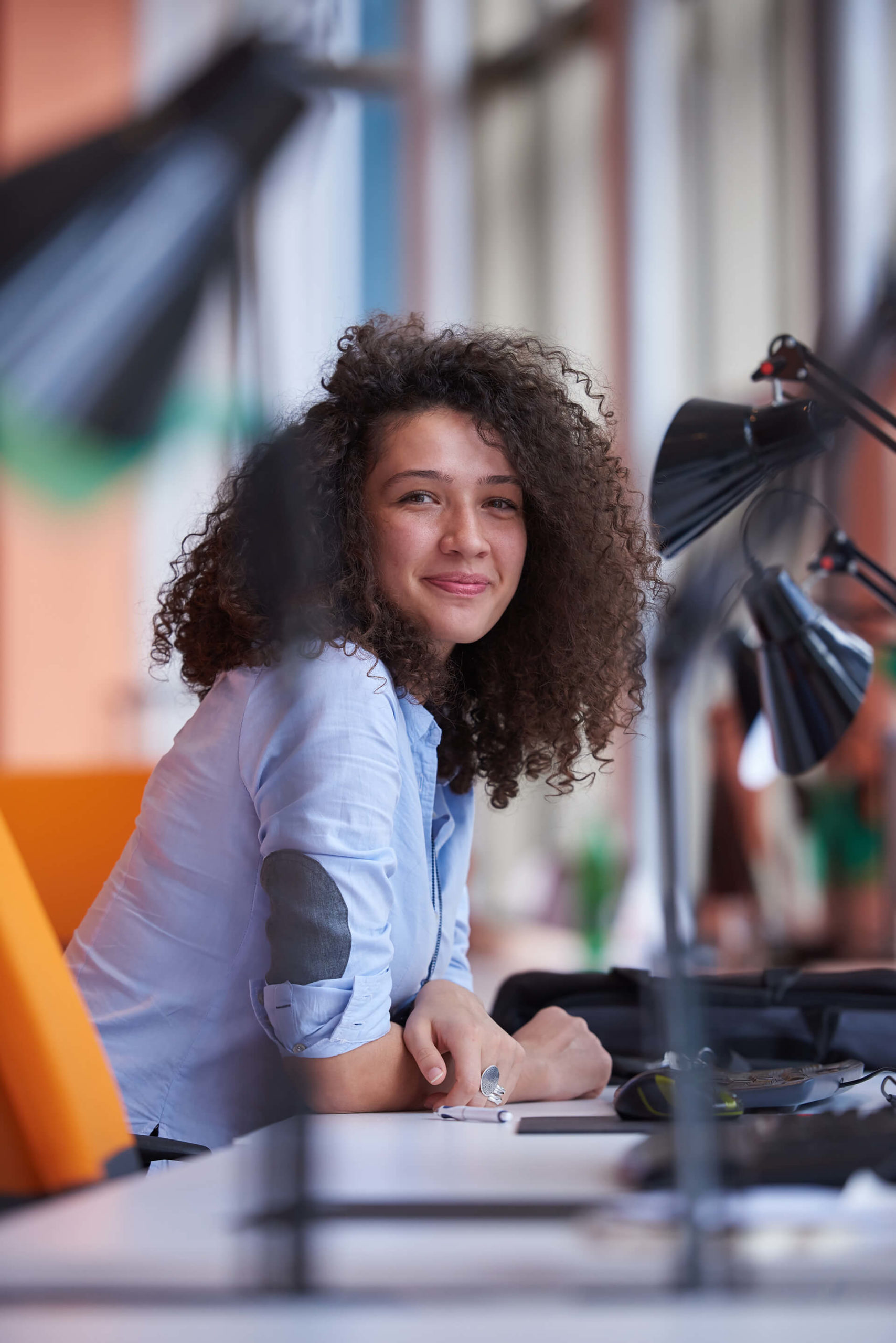 VOS Virtual Office Features
Professional Receptionists
Phone Forwarding and Transfer
Unlimited access to all VOS business lounges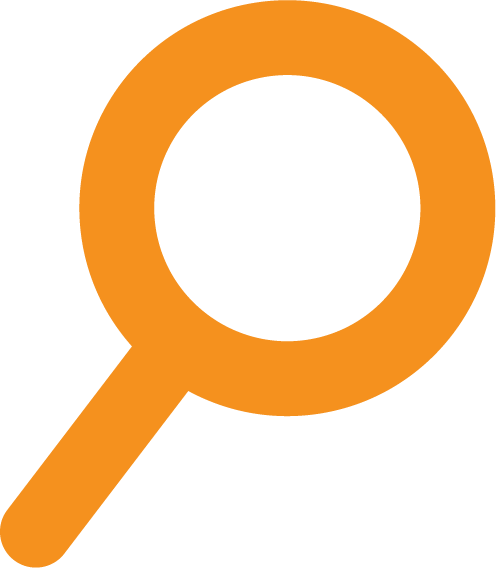 VOS offers all the virtual office tools you need to develop a great business. Contact us today at ____________________ and find out how we can help set up a customized professional virtual office specific to your business.
Corporate Offices
Need a space to meet with clients or interview potential employees? Look no further than our state-of-the-art corporate offices.
At VOS you can rent a fully equipped corporate space for the day. Choose from a variety of meeting spaces, conference rooms, and board rooms. One of the many perks to using a virtual office company, such as VOS, is the option to receive mail and packages at the virtual location of your choice.
We offer the best corporate services in the industry servicing a multitude of entrepreneurs and executives across the world. Some of the services provided, include color printing, faxing, shipping, mailing, copying, secretarial services, office supplies and more. Not only will you receive excellent service, but your clients will also be greeted with a warm welcome and the assistance they need.
The next time you are in search of a professional locale to conduct business, take a moment and ask yourself, "What are my priorities in choosing a virtual office?" VOS offers top-notch customer service and has a phenomenal reputation that speaks for itself.
Professional Receptionists
Your customers will receive the help they need from a friendly, professional voice.
Live receptionists will represent your company with a personal touch and provide a professional image to boost your business above the competition. VOS has plans to meet all your needs so that your company will never miss a client's call again.
Phone Voicemail
Customized voicemail greetings to meet your business needs.
All voicemail messages received will be directly forwarded to the email address provided by your company. Some of the features included are 1 individual extension or mailbox, 1 main company mailbox, and professional recorded greetings for both.
Phone Forwarding and Transfer
Calls transferred to multiple phone numbers for efficiency.
Our professional receptionists will attempt to reach you by transferring all calls to your personal extension, which will ring up to 4 different phone numbers provided by you. If our live receptionists are unable to connect with your company, calls will revert to your personal extension voicemail box.
All international numbers will be charged _______ for call transfers.
Electronic Faxes
Confidential information needing faxed? Take out the stress of having private documents sitting out in the open with our electronic fax service.
VOS offers you the opportunity to receive, send and forward faxes online from virtually anywhere that has an internet connection. With our electronic fax service, you can send and receive all faxes digitally via email, never leaving the comfort of your home or office. 
All faxes can be auto forwarded to multiple people via email or any other fax number seamlessly. Enjoy the luxury of viewing faxes online from any device, anywhere.