Industry Leading Services offered worldwide.
Virtual offices
Spaces to fit every business need
VOS provides virtual office features to meet all your business needs whether you are a start-up or a large well-established company. If your company has plans for expansion into new markets but is looking to avoid the high cost of relocating, Virtual Office Services. Net has a portfolio of virtual offices with prime business locations. Skip the mundane virtual office experience and team up with a company that can provide you with everything you would expect from a modern business address except for the large price tag!
What are you looking for in a virtual office space provider? A way to improve business efficiency and reduce overhead costs? Premium space that will cater to your specific needs?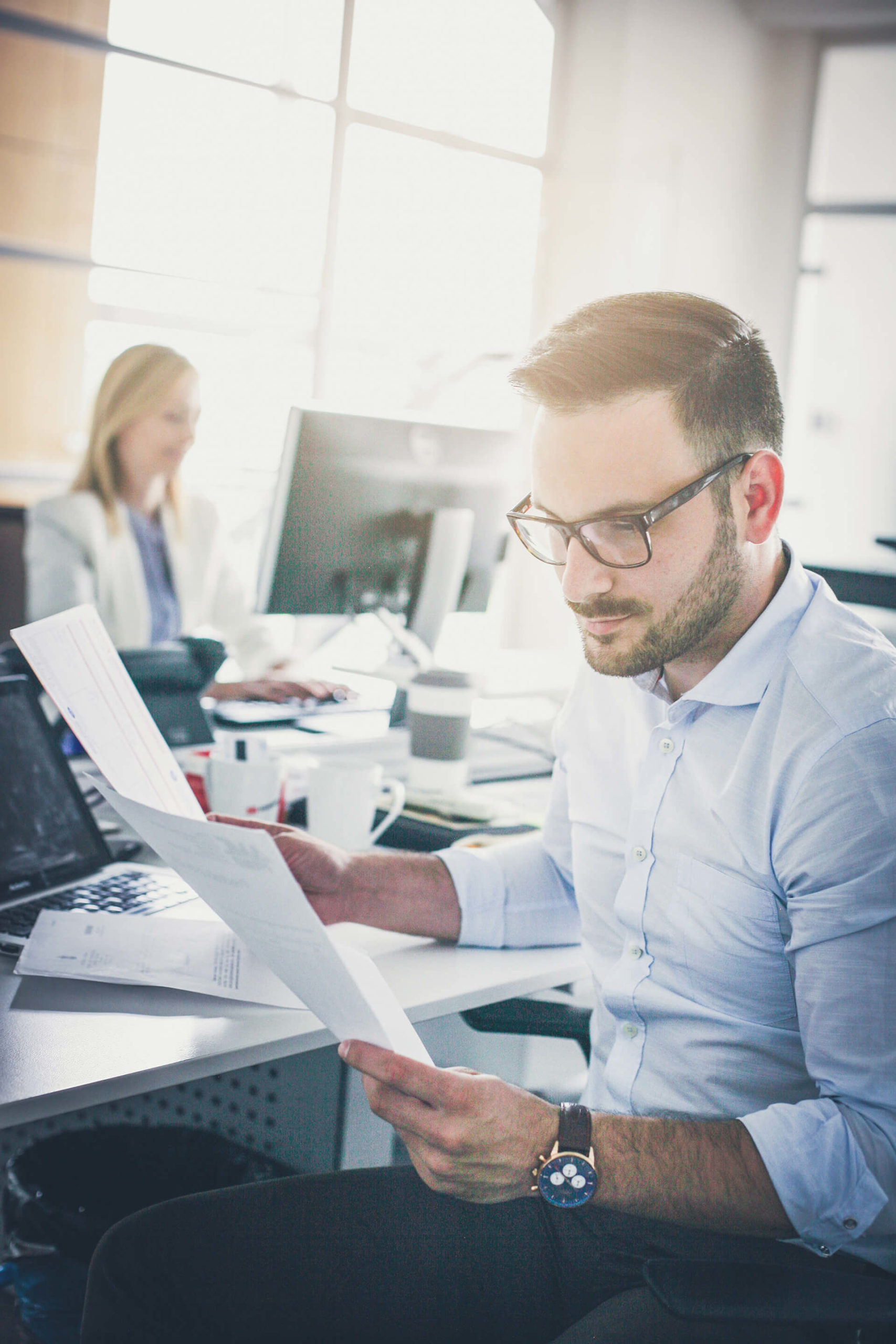 VOS Virtual Office Features
Professional Receptionists
Phone Forwarding and Transfer
Unlimited access to all VOS business lounges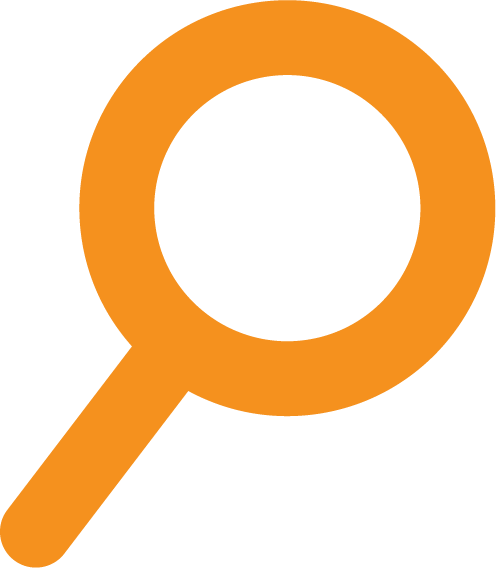 VOS offers all the virtual office tools you need to develop a great business. Contact us today at (855) 920-2VOS and find out how we can help set up a customized professional virtual office specific to your business.